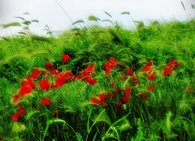 Do you know your own strengths and weaknesses and are you willing to admit to them accordingly?
Do you take the time to think before you speak or act?
Can you respectfully communicate with others, especially people from other cultures, religions, and ethnicities?
Are you able to argue for your point of view without alienating others?
Have you anchored cornerstones like Care, Empathy and EI in your organisation?


Make EI part of your Professionalism today!